KROLL –
International
Forwarders
Air freight
(EXPORT / IMPORT)
Fast and Reliable
Kroll, the international freight forwarder, is specialized in worldwide transport solutions. With experience gathered over eight decades in the transport industry, Kroll has a worldwide network of agents in nearly 500 locations and can meet all of your transport requirements.
KROLL organizes the transport of your goods to and from any location in the world
KROLL expedites any necessary customs documentation, e.g., Carnet-ATA, according to your wishes
KROLL takes care of your airline freight reservations
KROLL organizes your door-to-door deliveries worldwide
KROLL handles general air freight worldwide
KROLL takes care of your customs requirements via ALFA / ATLAS / consolidated customs procedures
Member of the World Cargo Alliance
As an international freight forwarder, Kroll is a member of the World Cargo Alliance, the exclusive, worldwide network of independent, international freight forwarders. With more than 6,700 member offices in 193 countries, the World Cargo Alliance is the leading organization for transport companies. Constant monitoring of members ensures that the freight forwarders organized here always maintain the high standards of the WCA.
Authorized Economic Operator (AEO)
On the 7th of October 2010, Kroll Internationale Spedition GmbH was granted the status of an authorized economic operator by the main German customs office in Berlin and received the permit number: DE AEOF 101576.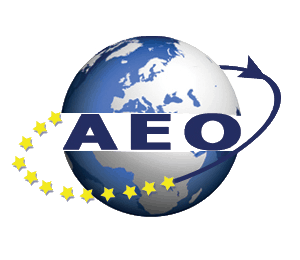 IATA Cargo Agent
The IATA named Kroll as an IATA Cargo Agent and we are registered in the IATA agent list. With this designation, Kroll is authorized by the IATA to receive deliveries, process air waybills and collect fees.
Regulated LBA Agent
Kroll Internationale Spedition was authorized by the German FAA (LBA) as a regulated agent and assigned the agent number: DE/RA/00229.
Full-Service Service Provider for All Customs Formalities
Spedition Kroll processes the customs formalities for export and import via ALFA / ATLAS customer declarations. Kroll takes care of processing the necessary customs documents, for example, ATA Carnet.